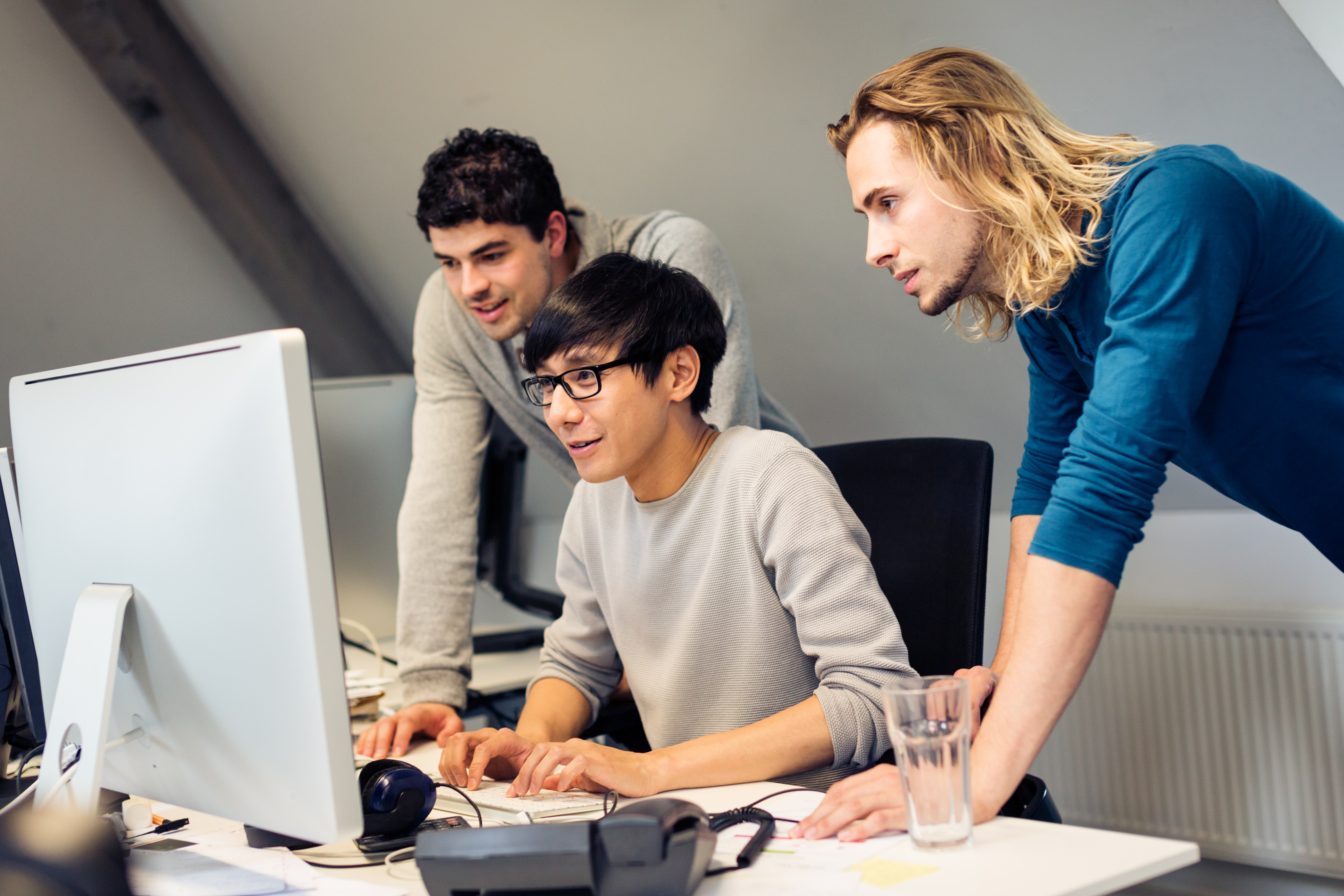 Thursday, November18th
01:00 PM – 02:00 PM EST
10:00 AM – 11:00 AM PST
The endorsed Micro Focus independent software user group, Vivit Worldwide, is here for you through Advocacy, Community, and Education. We want to help our members, both Customers and Partners, obtain the maximum benefits from their investments in Micro Focus. Whether you are a current member of Vivit or looking to become a member, our membership is free and our local user group events are open for ALL to attend.
For organizations who are maturing in their DevOps journey, it's clear that shift-left and shift-right are not enough. Choose one or the other, and you could miss issues that are costly and complex to fix. The solution? Shift-everywhere testing with AI-powered automation.
In an interactive roundtable discussion, ADM Chief Technologist Don Jackson will introduce AI-infused, shift-everywhere testing. You'll learn:

• The impact of AI-infused, shift-everywhere testing.
• The benefits of catering to all three testing personas.
• Simplifying shift-left initiatives with seamless tool integrations.
• How Micro Focus delivers huge advances in functional testing with AI.

We conclude this interactive roundtable with a chance to win a coffee on us gift card*.
So don't miss out this opportunity and sign up today for this event, and we will see you there.

*Micro Focus reserves the right to cancel registrations for any reason. To qualify for the raffle, you must register and attend with a valid business email address and reside in the United States or Canada. Micro Focus employees and partners are not eligible to receive gifts associated with this event. Gifts subject to availability. Invitation is non-transferable.


Speakers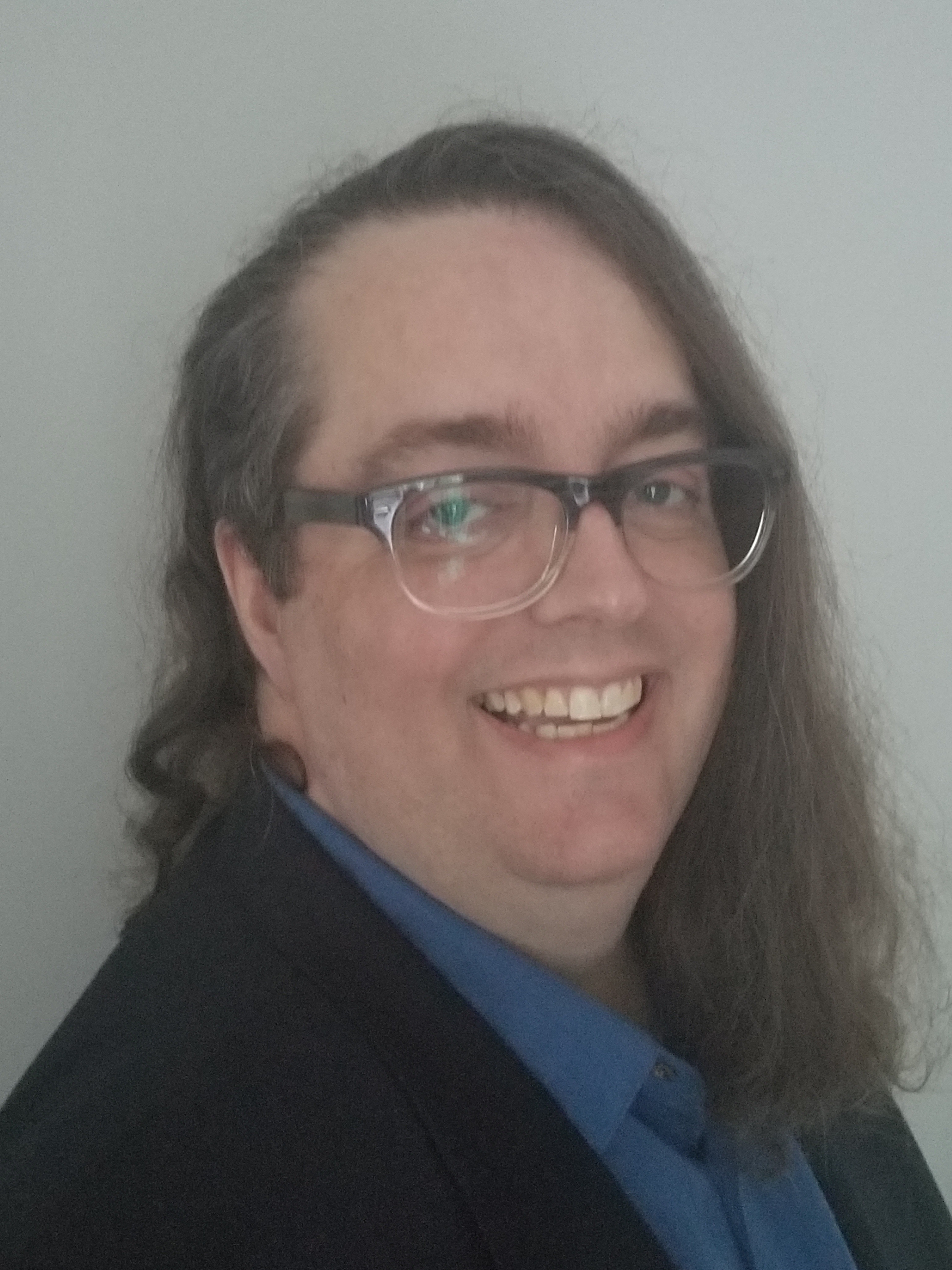 Don Jackson – ADM Chief Technologist, Micro Focus
Is an IT professional with 20+ years of experience delivering testing and quality initiatives.

Recognized in the IT Quality/Testing industry as a thought leader and has spoken at multiple conferences, webinars, seminars, and publications.